{"autoplay":"true","autoplay_speed":"5000","speed":"500","arrows":"true","dots":"true","rtl":"false"}
Woodford Car Hire is South Africa's largest independent car hire company, with a national footprint at all major airports and centres and a fleet of over 1500 vehicles across three core divisions.
Woodford aims to provide innovation, value, and service excellence to its public, private and commercial customers by offering the widest range of vehicles at the most competitive rates.
After 25 years, Woodford Car Hire and the Woodford Group remains a family-owned company, ensuring that there's a personal touch to our service and a commitment to growing its loyal base of clientele.
Woodford Car Hire is BEE compliant and has strong relationships with the tourism industry, government divisions and the Airports Company of South Africa (ACSA).
The Woodford Group is a homegrown company that has never been afraid to venture abroad and explore the use of innovative practices, tools and technologies. That means that as a local independent, Woodford is more in touch than anyone in our industry. Woodford offers all the services of a multinational car rental agency, but the personal touch of a family-owned business that understands the needs of the market, and builds an offering around them.
Explore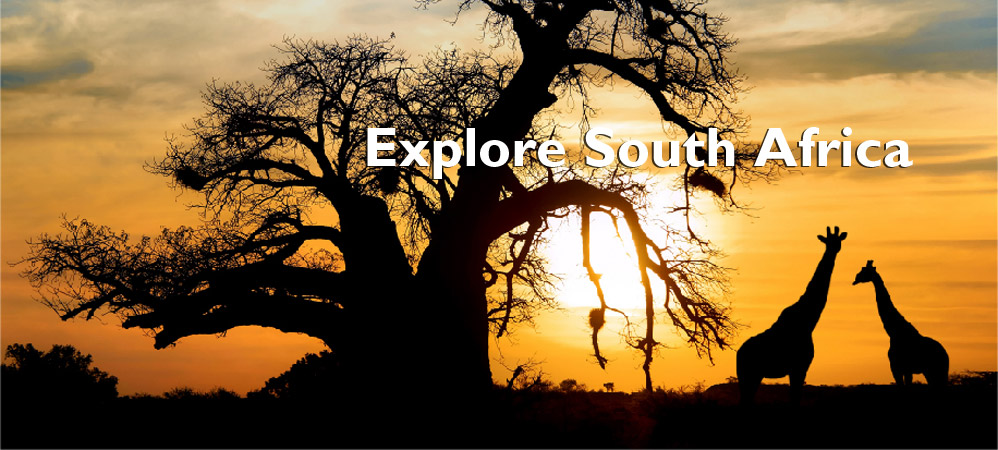 South Africa is the ultimate destination with sweeping coasts, glorious mountains, luscious forests and a melting pot of diverse cultures. Our natural beauty ranges from landmarks like Table Mountain or God's Window to our national parks that have a
range of incredible animals. Cape Town, our mother city, has breath-taking coasts and mountains and is great for a family getaway.
Whilst Durban with it's sunny skies and warm ocean is the ultimate spot to relax. Johannesburg, the city of gold, has a vibrant nightlife and a story rich with the history of the country.
With great weather and top class facilities, South Africa is the ultimate destination.
Accidents and Breakdowns

The Woodford Group is committed to providing the support in every area of our service to you. That's why our dedicated accidents and breakdowns team is on call to deal with any incident on the road, or off.
Accident and Breakdowns Information

 Sometimes accidents are unavoidable. If you're involved in an accident while renting one of our vehicles, don't panic.

   Simply call and report the accident to Woodford at 0832786271

If possible, try to make this call immediately or within six hours of occurrence at the very least.

Your safety is priority. Check for any injuries or seek medical attention if necessary. Above all, remember to stay calm and gather all information from the relevant parties.

Please be aware that there are tow-truck services that pressure people involved in an accident into entering into agreements on the spot. Woodford has your best interests at heart, so please be advised that no towing company other than one authorised by Woodford is allowed to remove a vehicle.

As is legally necessary, be sure to file an accident report at the responsible SAPS offices within 24 hours of the accident.

Also make sure to visit the nearest Woodford branch within 24 hours to hand over the accident report number as well as the details collected from other parties.
Breakdowns
Woodford's vehicles are regularly maintained and in pristine order. There will be cases, however, when your car might fail you. Rest assured that we never will.
In the event of a breakdown, follow these easy steps:

Remain calm and make yourself aware of your surroundings. Think back to distances from the last city, town, landmark or service station.

Call 0860 966 33673 and report the breakdown to a Woodford consultant

Advise the consultant where you are (to the best of your ability). Please also inform the consultant if you are safe in the area or if you have any pressing emergency or need.

Take note of the problem and try to report this to the consultant as accurately as possible

Do not allow any breakdown response service to remove or repair the vehicle unless your consultant confirms authorisation of the response team.

Continue on your journey and reach your destination.
| | | | |
| --- | --- | --- | --- |
| King Shaka International Airport Durban | reservations@woodford.co.za | 0324363030 | https://www.woodford.co.za |
| Cape Town International Airport | reservations@woodford.co.za | 0219347165 | https://www.woodford.co.za |
| OR Tambo International | reservations@woodford.co.za | 0113902922 | https://www.woodford.co.za |
| Durban Downtown | reservations@woodford.co.za | 0313378602 | https://www.woodford.co.za |
| Port Elizabeth International | reservations@woodford.co.za | 0415811786 | https://www.woodford.co.za |
| Pinetown | reservations@woodford.co.za | 0317001645 | https://www.woodford.co.za |